Harjeet Khanduja – the simplified author of complex themes
Motivation, decision-making, leadership, business, entrepreneurship, start-ups, growth, life… and blah blah blah of the business world are not easy subjects to write about. Many authors have tried their peculiar styles. May have been successful in producing many books. However, success has not come to many in this regard. Sometimes, the content is there but the style is off. Sometimes, the style is good but the content is not up to the mark. Rarely an author has been successful in getting both aspects right. Harjeet Khanduja, the vice president of HR at Reliance Jio and a very familiar face in the corporate world, has written two business-related books. The latest one to be published, How Leaders Decide, comes to the fore to demystify a very complex, academic and intellectual subject of decision-making at organizational levels. The earlier book, Nothing About Business, garnered a wonderful response from the readers and critics because it simplified the complex concepts related to business for novice and newcomers.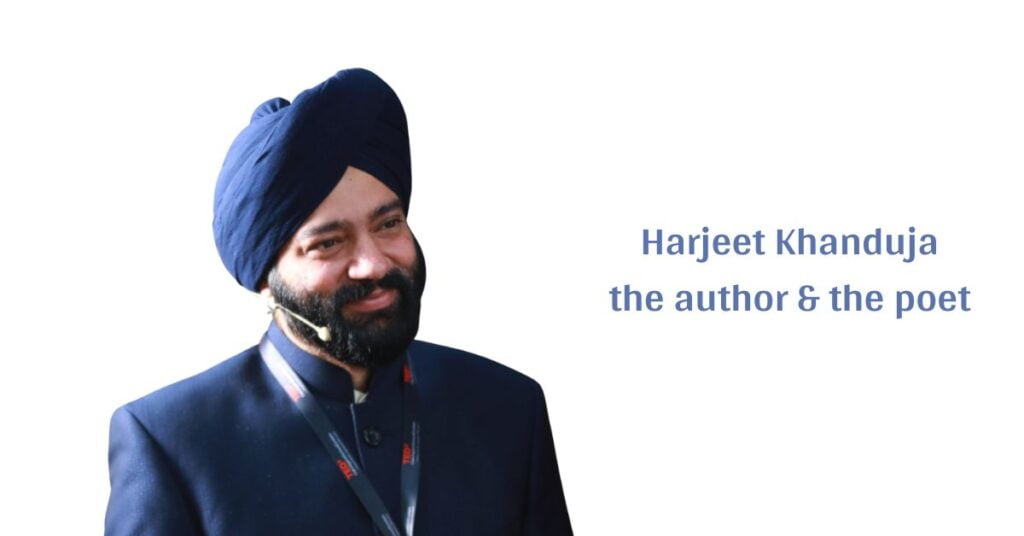 Why do the books by Harjeet do well? What is special there in his style that makes his books appreciable? And not only that, many business leaders of the contemporary era have come forward to endorse his publications from time to time. The multi-time TEDx speaker on issues like motivation, leadership, telecom industry, HR and more subjects, Harjeet Khanduja, has also written a book of Hindi Poems, TukTuk ki Rail. What's the secret of this leading corporate professional that makes him successful in the creative world as well? Can you guess?
Many readers and critics have appreciated the systematic approach to content, a simple style and the grand research that the author does before he writes any book. It can also be witnessed when Harjeet speaks at TEDx events or in IIMS and other reputed institutions. Complex themes like leadership, multi-dimensional concepts like decision-making, and highly debatable issues like motivation and entrepreneurship cannot be written without being complex. However, this does not stand a chance with Harjeet. He tries to make his books as simple as he can for the readers – and it means readers who are from the related background as well as the readers who are just beginning to understand a new concept altogether.
Harjeet has also mastered the art of putting the right examples in the right spaces. Once you start reading his books related to business, or even listening to his talks, you will find that the author uses many related examples that inspire the audience to connect with the idea with more interest and enthusiasm. A good book is one that connects with the readers, and a good author is one who knows how to connect the readers with the ideas one wants to convey. Harjeet knows it very well. And that's why he is one step clear of many authors I have read who write on the same themes. Harjeet's writing doesn't become out and out academic or too subject-focused. He leaves the space for engagement and attention of the readers.
There are many things more that make Harjeet a better writer compared to his peers. His creativity does not only limit itself to writing business books. His poetry collection TukTuk is Rail is very popular. Among contemporary Hindi poets who perform on the stage, Harjeet has made a reputed space for himself.
You can read more about Harjeet Khanduja and his books on his official website: https://harjeetkhanduja.com/
Thanks for reading the article!
by Atul for Desi Readers